Broken Teeth: What Do You Do When A Player Injures Their Mouth?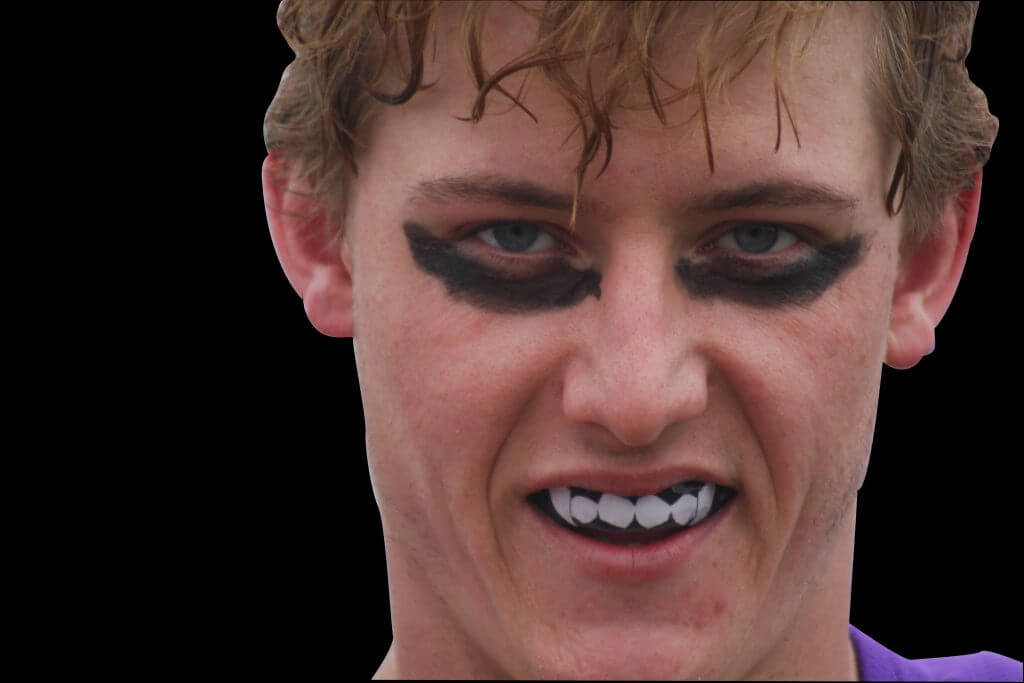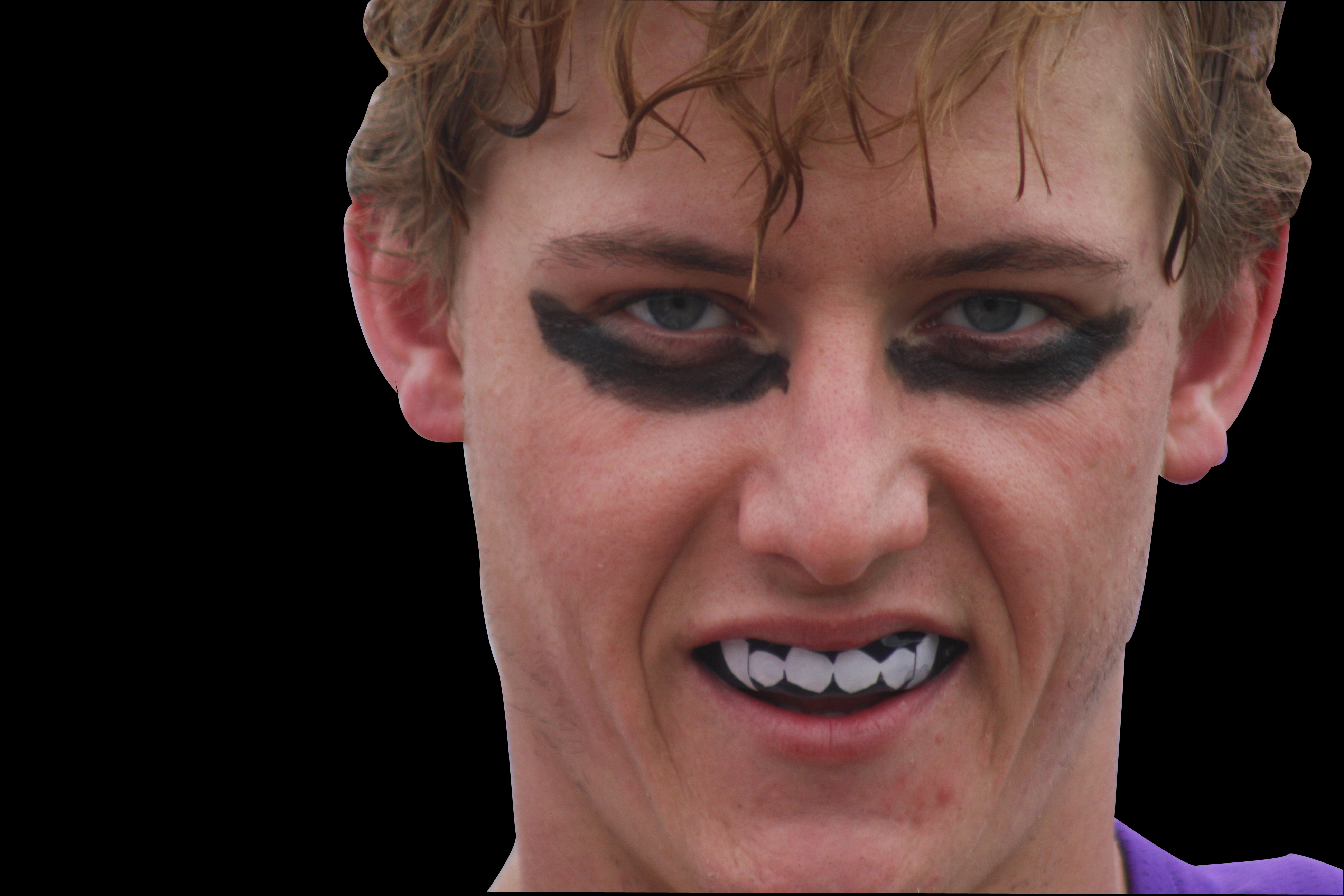 A lot of talk in this space has focused on concussion protection and the performance-enhancing benefits of a custom mouthguard. But there is one very important aspect of player safety we haven't discussed yet, and that's the most obvious body part a mouthguard provides protection for: teeth.
With the risk of mouth injury high, both the American Dental Association and the Academy of Sports Dentistry recommend a professionally-made, properly-fitted custom mouthguard for all contact and collision sports. Let's face it, your players don't want to look like Bobby Clarke — most of them, anyway — and you certainly don't need your athletes suffering easily-avoidable permanent damage to their mouths.
There are three common types of athletic dental injuries and simple steps for you to take to make sure your players get the correct dental help they need:
1. Broken or fractured tooth
The least severe dental injury that occurs during play is typically a cracked or broken tooth. If one of your players suffers a fractured tooth, they may continue to play and complete the game with very low risk of furthering any damage. However, they should seek dental treatment within 24 hours to save or treat their tooth. The sooner, the better.
Broken teeth are salvageable. If the tooth is in pieces, simply save the broken portion in water or milk — the enzymes help preserve the tooth — and bring it directly to the dentist's office. Painkillers such as Tylenol are recommended, as the nerve of the tooth may be exposed causing sensitivity to heat, cold and air.
2. Tooth in socket, but in wrong position
There are three different positions your players' teeth may take when a dental injury occurs during a game or practice; but all three require immediate dental treatment.
When an athlete's upper tooth hangs down, or their lower tooth is pushed up, that's known as an extruded tooth. The tooth should be immediately repositioned in the socket by using firm finger pressure and stabilized by gently biting on a towel or wet tissue paper.
A lateral displacement occurs when the tooth is pushed back or pulled forward, and an intruded tooth is one that is pushed down into the gums. Neither of these positions requires on-site treatment as the tooth is locked into the bone, but both require immediate dental assistance.
3. Entire tooth knocked out
If one of your players gets their tooth completely knocked out of their mouth, time is of the essence. Minutes matter; it's critical that the tooth is placed back in the mouth within five to ten minutes to ensure replantation.
First, rinse the tooth with water, then grasp the crown with the smooth, flat front facing forward. If it's an upper tooth, place the other hand on top of the player's head to stabilize it, then push firmly and hold the tooth in place. The tooth must be seated in its original position and held by hand or wet tissue paper to keep it in place; don't worry about getting the tooth in "perfectly," the dentist adjusts it later. Control bleeding with uninterrupted direct pressure.
If no one is able to replant the tooth or if the damage is too substantial — or if your player is unwilling to cooperate due to pain — the tooth must be placed in milk and immediately transported to a dentist.
From determining each player's specific mouth structure to protecting their braces, ordering custom mouthguards may be a cumbersome task, as each player has a different need. With Gladiator's Protection ProgramTM, the ordering process is completely streamlined, taking the administrative burden off of your shoulders.
When you partner with Gladiator, you are assigned a Program Coordinator who fully handles the ordering process from start to finish for your entire team.
Get your players the protection they need to smile with confidence with custom mouthguards from Gladiator, the industry-leader in custom mouthguards.