April Sale Discount Code
Discount your Gladiator with an early spring discount code!
Keep your winning smile safe and your peace of mind safer. Only a custom mouthguard from Gladiator Custom Mouthguards guarantees the perfect fit and proper protection, while also giving you the opportunity to create your very own design.
Use the April discount code on your new Gladiator custom mouthguard.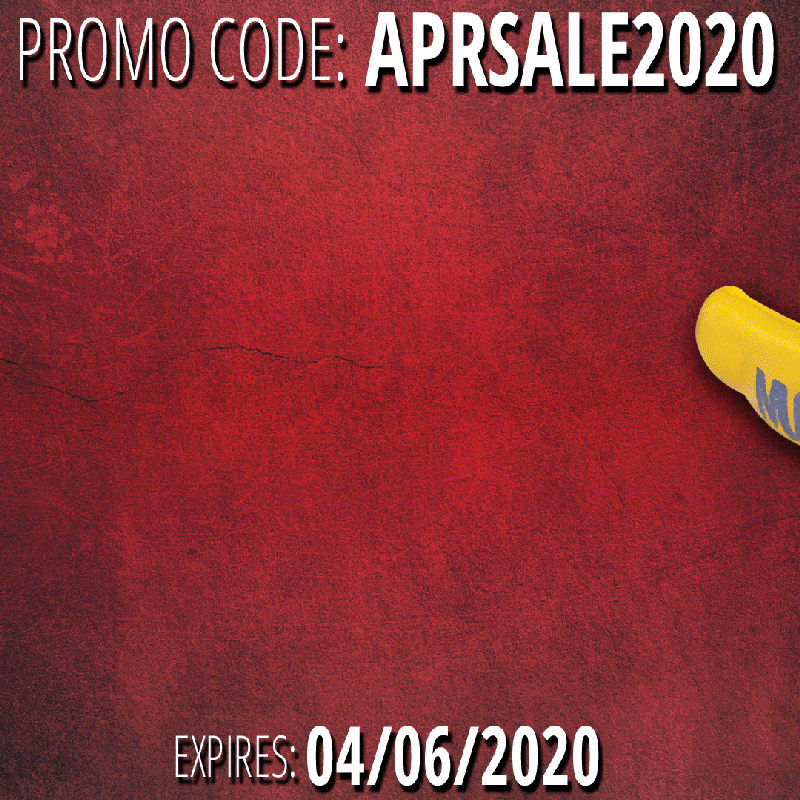 Discount code AprSale2020 can be used in the discount code section of the shopping cart upon checkout to receive a discount on your new custom mouthguard.
Offer expires 4/06/20