Team Gladiator LeBron James Gears Up For The 2019-20 Season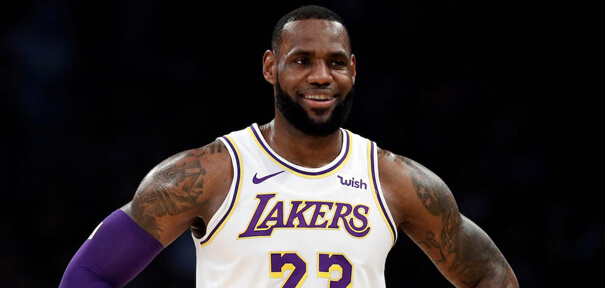 A new NBA season is upon us, and Team Gladiator Athlete LeBron James is raring to go!
Last year, LeBron's first as a Los Angeles Laker, was unfortunately one to forget for the future Hall of Famer. But entering his seventeenth season, James has a new coach and new teammate that may prove to be the best running mate of his career — no offense to Dwayne Wade. With Anthony Davis now in L.A., LeBron looks to continue his dominating career and not only get back to the postseason, but make another Finals run.
It won't be easy, of course.
Along with the still-reining Western Conference champion Golden State Warriors, the conference is as deep as ever with the Clippers, Nuggets, Rockets, Jazz and others all loading up in the offseason. With Kawhi Leonard and Paul George now on the Clippers and sharing the Staples Center with LeBron and Davis, the West certainly isn't lacking star power and competition.
LeBron's High Performance custom mouthguard is once again completely clear. While the NBA currently limits logos on mouthguards during the season, look for a brand new design when LeBron is almost certainly named to his sixteenth straight All-Star Game this year.
Check out LeBron's clear custom mouthguards below: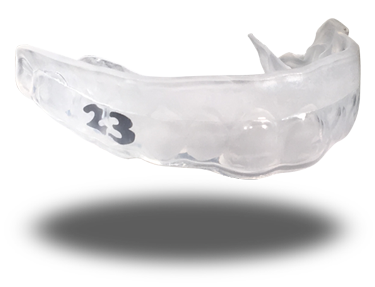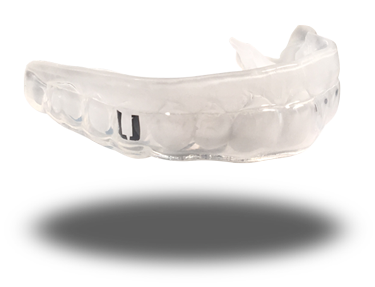 James, Anthony Davis and the rest of the Lakers open the season against last year's Final's MVP Leonard and the rival L.A. Clippers today. The two L.A. teams faceoff again during the NBA's premiere Christmas Day game on December 25th.
Do you like LeBron James' clear custom Gladiator? Get ready for a new NBA season with your very own! Click the link below to see how you can get the same protection as King James.