Scare Off Injuries With A Halloween Discount Code
We're already halfway through October and Halloween is closing in fast.
Protect yourself from fearful injuries with a discount code on all new custom mouthguards. Don't let frightening sticks, pucks, elbows and collisions scare you from playing at your peak.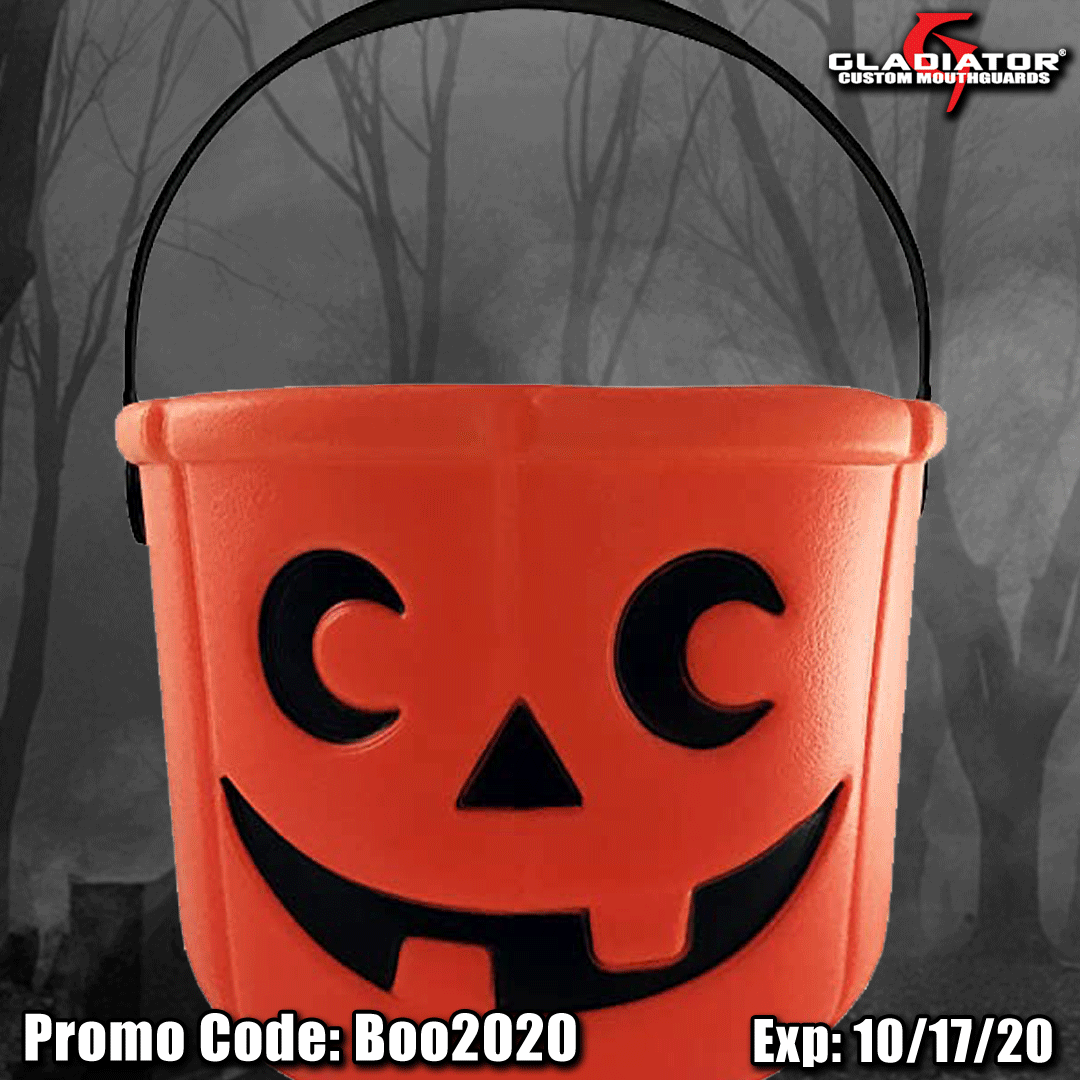 Discount code Boo2020 can be used in the discount code section of the shopping cart upon checkout to receive a discount on your new custom mouthguard.
Offer expires 10/17/20