Gladiator Announces Its Newest Partnership With Atlantic Hockey
Gladiator Custom Mouthguards would like to announce our newest partnership with Atlantic Hockey.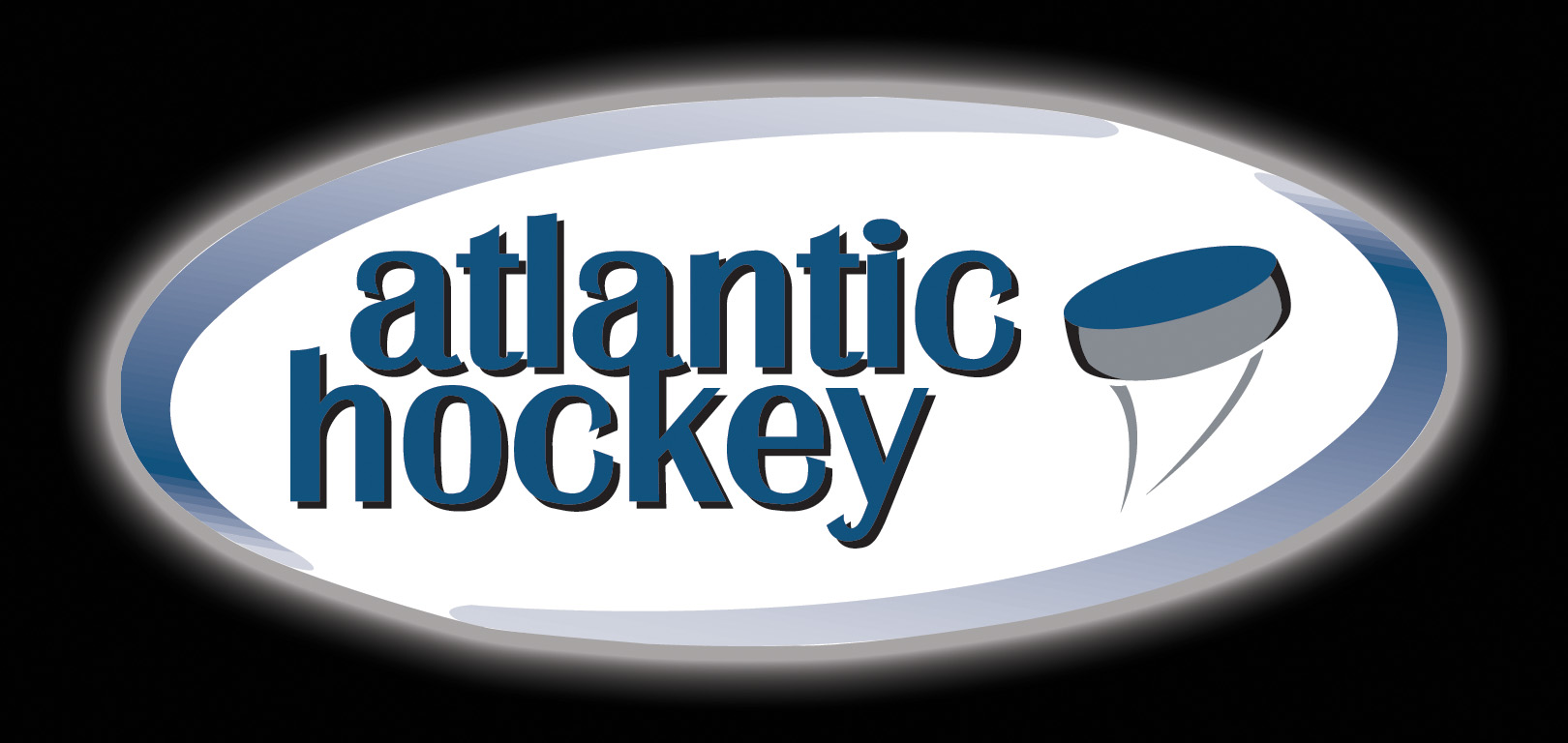 The three-year "Champions in the Community" partnership pairs Atlantic Hockey Conference and Gladiator Custom Mouthguards for the 2015, 2016 and 2017 Atlantic Hockey Tournaments.
Gladiator also sponsors the year-end Gladiator Custom Mouthguards Atlantic Hockey Conference All-Rookie Team.
The full press release can be found here and we look forward to many years of success with Atlantic Hockey!