Exclusive: Welcome Kieran McArdle, Newest Member Of Team Gladiator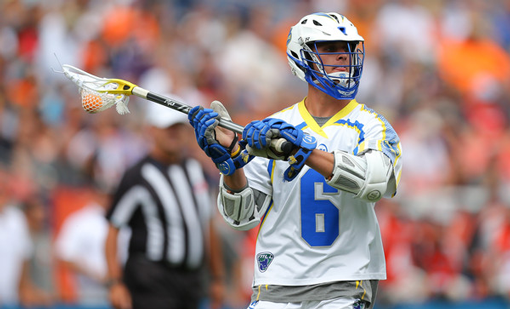 Gladiator Custom Mouthguards, an industry leader in custom mouthguards is proud to welcome the Florida Launch's Kieran McArdle to Team Gladiator.
One of Major League Lacrosse's top scorers, McArdle joins NBA All-Star LeBron James and UFC fighter Zach Makovsky as an official member of Team Gladiator, with his personalized High Performance Lite .
"We are proud to welcome Keiran to Team Gladiator," said Bobbie Quinn, Co-founder of Gladiator Custom Mouthguards. "He was very enthusiastic to work with us and we are honored to help protect one of lacrosse's fastest rising stars."
"I love the product that Gladiator puts out," said McArdle, "and I especially love the creative process that goes into every mouthguard they produce."
McArdle is the first member of Team Gladiator to exclusively wear the High Performance Lite, featuring the Florida Launch team colors and his number six.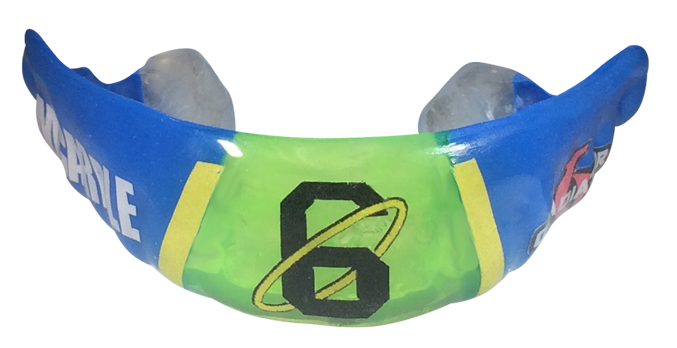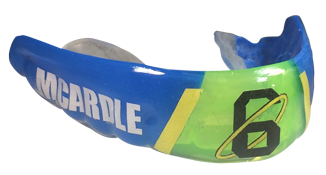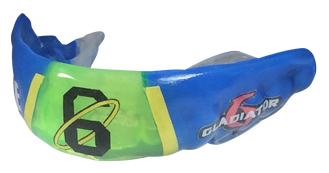 McArdle joined the Florida Launch as the 5th overall pick in the 2014 MLL Collegiate Draft, following four years at St. John's University. In his first MLL season, the attackman from Ronkonkoma, New York won the 2014 Cascade Rookie of the Year. In 2015, he led the Launch in points and goals, finishing out the season with 65 and 47, respectively. His 65 points also set a new Launch record for points in one season and he was named one of three attackmen to the 2015 All-MLL Team.
Welcome Kieran McArdle to the Team Gladiator family!