Exclusive: Welcome Danny Garcia, Newest Member Of Team Gladiator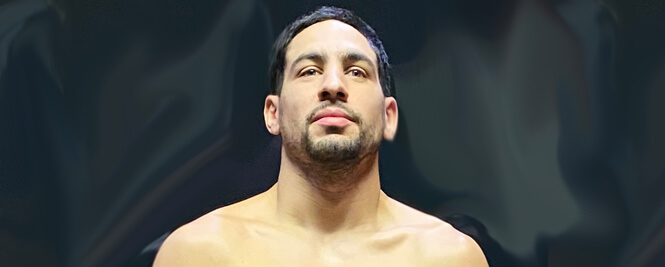 Danny "Swift" Garcia is a Team Gladiator Athlete!
The two-division champion — Garcia claimed the light welterweight unified world title in 2012 and the WBC welterweight title in 2016 — has been proudly protected by Gladiator custom mouthguards since the company's inception in 2001. At the time, Garcia was a 12-year old being trained by his father, former boxer Angel Garcia, and he went on to become the first Latino world champion from Philadelphia (our hometown!).
"We've known Danny since he was a young aspiring champion," said Bobbie Quinn, Co-founder of Gladiator Custom Mouthguards. "We couldn't be prouder to have another one of our own Philly athletes on Team Gladiator. He's like family!"
After an impressive amateur career, in which he went 107-13 and won the 2005 U.S. under-19 national championship and the 2006 U.S. national amateur title, Garcia began his pro career 33-0. The 32-year old now sits at 36-2 with 21 KOs as a professional.
A featured welterweight in the Premier Boxing Championships, Garcia most recently won a dominant unanimous decision over Ivan Redkach in a WBC Welterweight Title Eliminator.
As he has throughout his career, Garcia will continue to wear his Gladiator Pro custom mouthguard, featuring his preferred red, white and blue color scheme, his DSG logo and his daughter's name: Philly.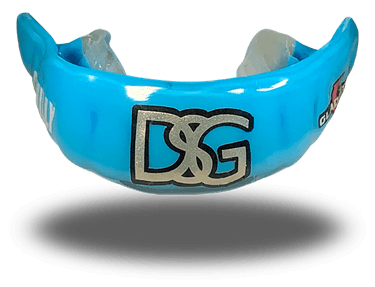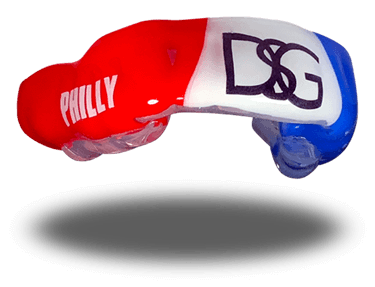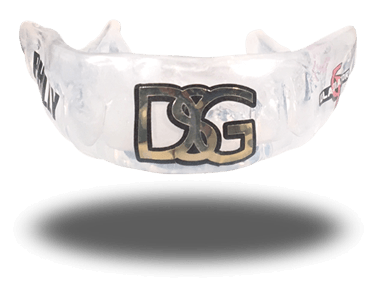 Already a terrific champion, Garcia's best is still to come. His work ethic and determination exemplify what it means to be a Gladiator athlete.
Already a long-time member of the Gladiator family, Danny Garcia makes it official by becoming a Team Gladiator Athlete. Welcome to the Team, Swift!