Breaking News: There's A Mouthguard Your Athletes Will Actually Love!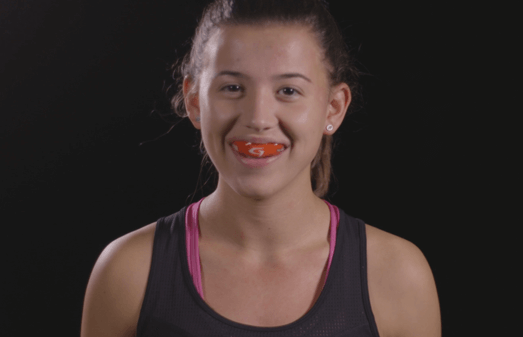 Let's be honest, mouthguards aren't typically an athlete's favorite piece of athletic equipment.
You may notice that your players "forget" them in their locker or gym bag or they flat out just lose them altogether. More than any other piece of gear, mouthguards seem to be mistreated the most — from being chewed up and spit out, to being dropped and left on a field, pitch, court or ice.
And with some of the mouthguard options available, who could blame them! Athletes complain that they have trouble talking, breathing or drinking while wearing one, but not all mouthguards are created equally.
Don't believe it? Just see for yourself:
1. The Comfort To Talk The Talk
Let's start with the biggest issue athletes have with their mouthguard: a lack of ability to communicate and breathe. This is caused by extra, bulky material in areas where it's not needed — primarily the back of the front teeth and the roof of the mouth.
The cut of most mouthguards is simply wrong, especially if they aren't custom-made. Gladiator custom mouthguards are made with the "X-Treme Cut," a patented special mouthguard cut design that allows for maximum comfort. With more than 16 years of research and development — and now on it's third generation of design — the X-Treme cut removes all of the material where the athlete doesn't need it and leaves material only in the important impact zones.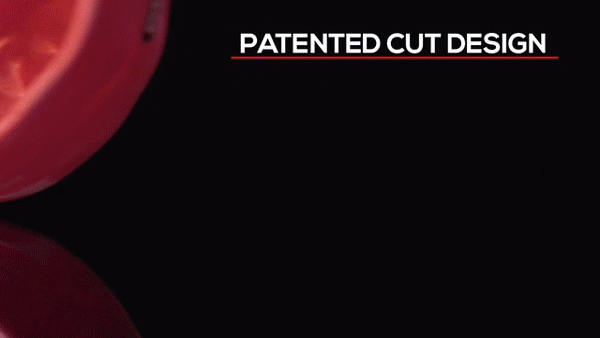 This streamlines the Gladiator, creating a lighter mouthguard for ultimate comfort, which means athletes are able to breathe, speak and even drink water with no impediment.
2. The Fit That Provides The Best Protection
Along with breathing and communicating, the biggest issue for athletes is the inability of most mouthguards to stay in place without biting or clenching. And that speaks directly to the fit of the mouthguard.
When mouthguards don't fit properly they move freely in the mouth, which compromises protection and is ultimately irritating for the athlete. Because of the way custom mouthguards are engineered — pressed at 120 lbs. per sq. inch, compared to only 7-9 lbs. for boil-and-bite mouthguards — they have a more intimate fit. And since custom mouthguards are made from an exact model of the athlete's individual mouth structure, they simply create the best fit possible, which provides the best protection possible.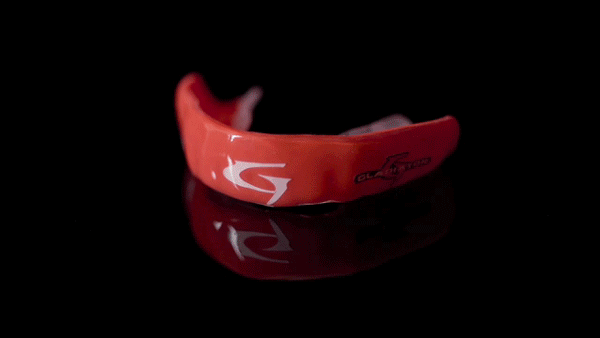 That means your players' mouthguards stay in place without biting or clenching.
3. The Personalization To Identify With
Aside from comfort and protection, the other complaint that most athletes have is that their mouthguards are boring and ugly hunks of orange rubber. They have no reason to make a personal connection with such a simple piece of equipment.
Well, what athlete doesn't get excited to get their own jersey or unique team jacket? Team gear is one of your athletes' favorite things, and with complete personalization — from name and number to team logo and colors — their custom mouthguards won't just fit them perfectly, but reflect their identity as well.
A Gladiator custom mouthguard with their name, number and team logo instantly becomes their most loved piece of gear.
You may not believe it, but there is a way to get your players to fall in love with their mouthguards! From comfort and fit, to protection and identity, there are a number of reasons why athletes love their Gladiator custom mouthguards. Still need more proof? Check the link below for more information.